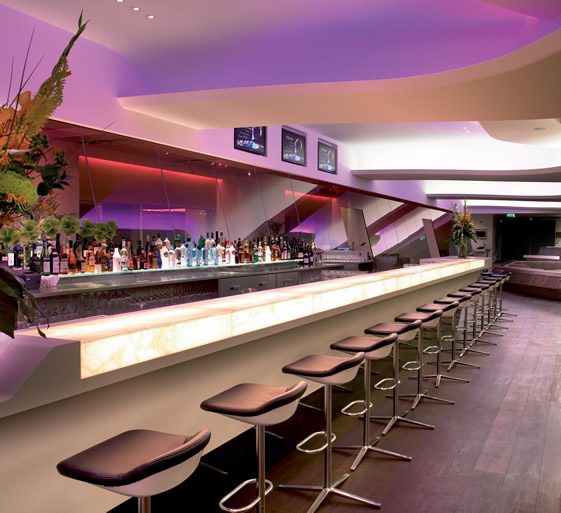 Despite the rising rate of poverty back home, Nigeria's economic status appears rosy at London's Heathrow, the busiest international airport in Europe. The Heathrow VIP says Nigerians are the biggest spenders at its luxury shopping section.
A statement issued by Heathrow's Retail Director, Jonathan Coen, says an average Nigerian guest at the retail shop spends an average of £1,059 (approximately N314,000) per visit.
Coen adds that the VIP retail service has enjoyed a huge patronage from Nigerian visitors since it was thrown open to all business class travellers.
"Heathrow's VIP was originally designed for dignitaries, such as heads of states. But we recognised that the privacy and exclusivity that we offered was something that many passengers are looking for in their own lives.
"Making the service available to first class and business class passengers, we now provide a quality experience that allows our passengers to enjoy a personalised service and we are delighted to welcome many of these from Nigeria," Coen says.
According to him, the huge patronage the personal shopping service section has enjoyed from Nigerians and other big-spending guests is responsible for its phenomenal growth since 2013 when it started operation.
Coen explains, "The personal shopping service is incredibly successful at Heathrow, especially with our international passengers. The service started in October 2013 with a five-member team and just over a year, we have grown to 15 for employees who are on hand from the first to the last flight to offer assistance in 38 languages."
The statement, according to a related report by the International Business Times, is based on a study complied by the management of the airport.
"When it comes to splashing cash in duty-free, it seems that Nigerians do it best," the business magazine suggests.