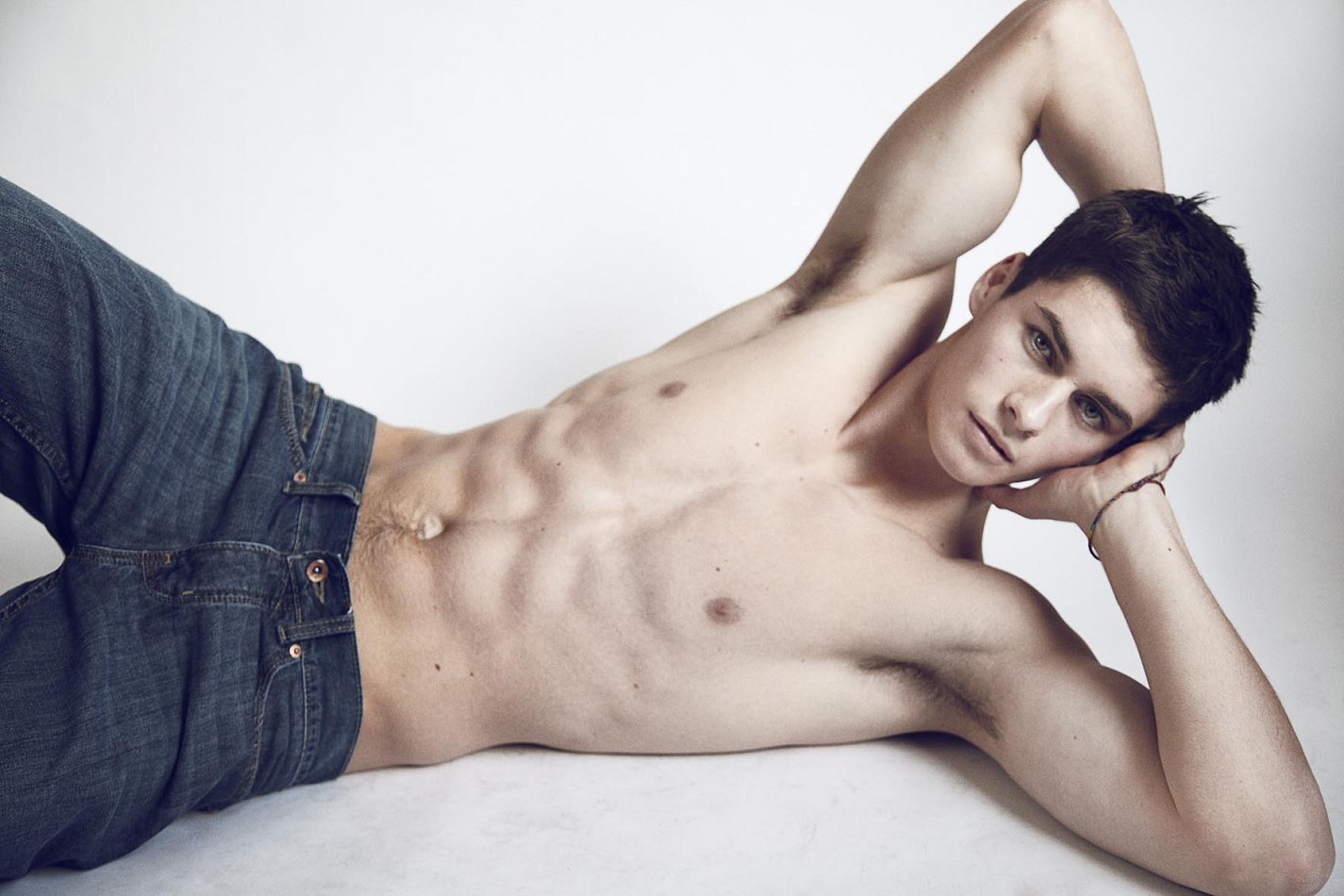 Women love to judge men by different types of qualities. These qualities vary in terms of physical appearance, emotional stability, social status, and a host of others. While women generally do have different qualities they look out for in a guy, a sturdy has revealed that some things feature regularly on the plate.
According to Match.com's annual survey of 5,300 Americans, 76 percent of singles (81 percent of women, 67 percent of men) care strongly about the condition of their partner's teeth. And only two other attributes matter more than what's in your mouth: grammar (No. 1) and confidence.
Three things however, feature more frequently in the survey; and these are teeth, grammar, and confidence.
"I think they're all Darwinian. They can all be explained by human evolution," says Dr. Helen Fisher, Match.com's chief scientific adviser, who spearheaded the study. "Grammar is going to say a great deal about your upbringing and your background. Your confidence is going to say a great deal about your mental stability, and your teeth are going to say a great deal about your age and personal health. All of those things are really important in sizing up a person, a potentially reproductive partner."
Context, of course, is everything. In this case, the official question was: "Do you judge a potential date by any of the following?" The nine most important qualities are listed here in order of significance:
83 percent: Grammar (88 percent women; 75 percent men)

78 percent: Confidence (84 percent women; 69 percent men)

76 percent: Teeth (81 percent women; 6 percent men)

62 percent: Tattoos/piercings (62 percent women; 62 percent men)

58 percent: Clothes (68 percent women; 49 percent men)

32 percent: Car (40 percent women; 21 percent men)

28 percent: Jewelry/watch (31 percent women; 21 percent men)

29 percent: Accent (32 percent women; 25 percent men)

27 percent: Electronic devices they carry (30 percent women; 23 percent men)
Source: Yahoo! News