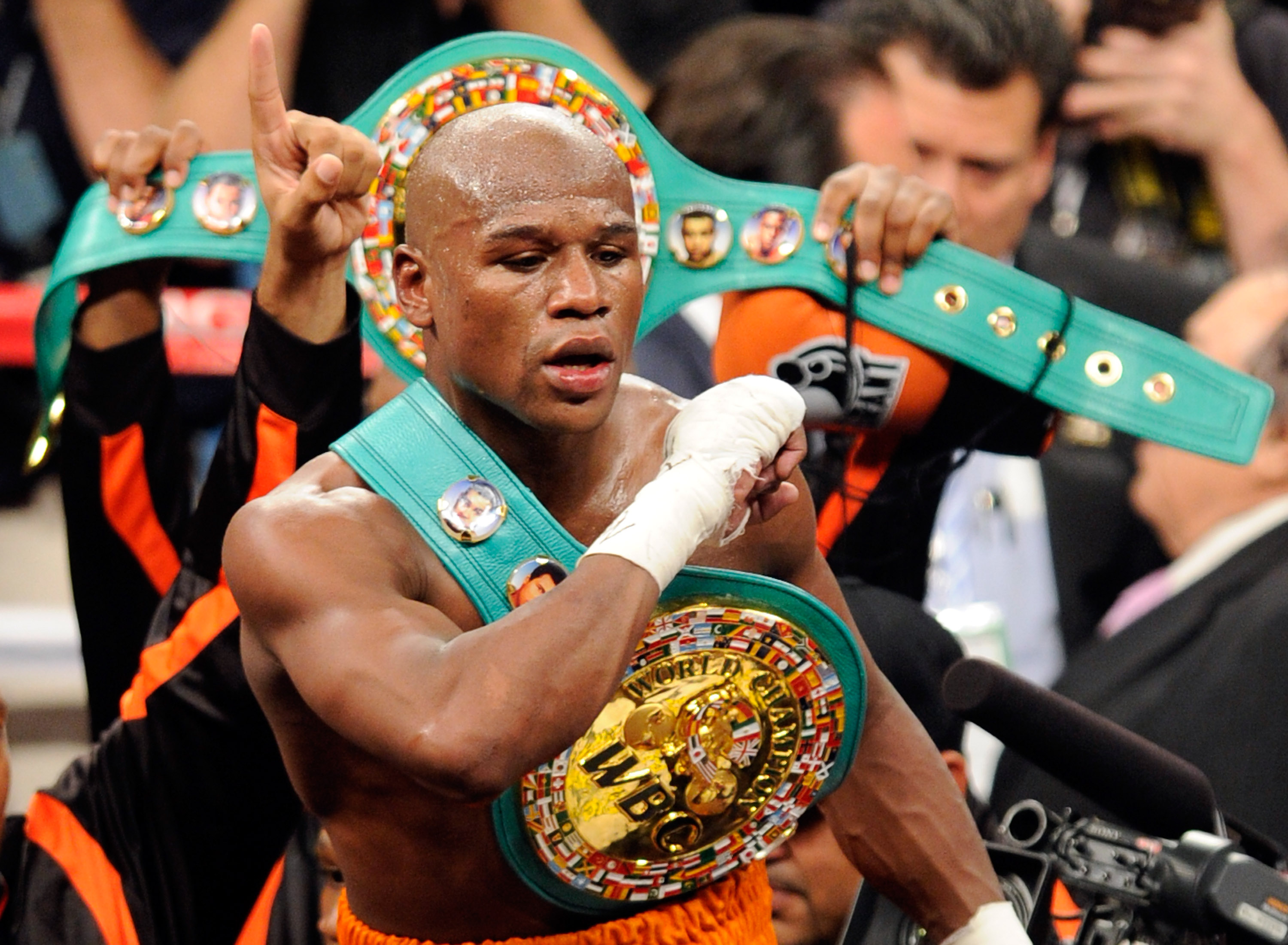 How would you explain the fact that two of the world's most flamboyant boxers are set to earn a whopping sum of $300 million just in one night. How do you explain when one of those boxers comes out to announce he no longer enjoys boxing, and feels it's about time he took a break?
Floyd-Mayweather, who is set to earn a whopping $180 million on May 2nd 2015 in his highly publicized fight with Manny Pacquiao, says he no longer enjoys boxing; but of course, he enjoys raking in the cash. Lol!
Money makes the world go round, and without it you are just like a passenger. Boxing is not one of those sporting events anyone can choose as a profession; perhaps, you should ask Mohammed Ali and Mike Tyson. Only a very few make it to limelight; but those few have some little pains they may never share with the public.
Source: Daily Mail